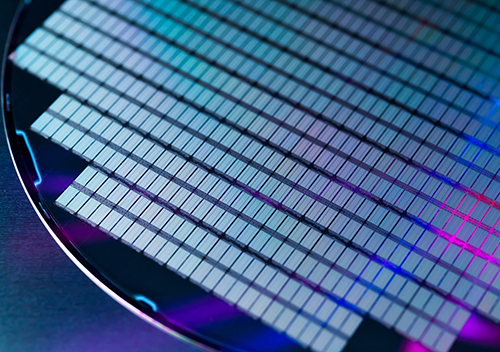 Analog Semiconductors and Microwave Components
NJR is an Analog semiconductor IC design and manufacturing company. You can find NJR's wide range of products in the categories below.
Semiconductor
NJR has been marketing and manufacturing standard linear ICs (silicon ICs) widely used in consumer and industrial equipment for over half a century.
MEMS
Perfect for MEMs microphone modules and various sensors; uses our unique semiconductor manufacturing technology.
SAW
Our various SAW filters are used in mobile terminal and automotive devices. We also offer a foundry service in SAW filter manufacturing.
Foundry Service
As a leading foundry manufacturer for analog and mixed-signal products, NJR offers highly reliable process technologies, which are well optimized in our own product development.
RESOURCE CENTER
Tools and information for all our partners and clients.